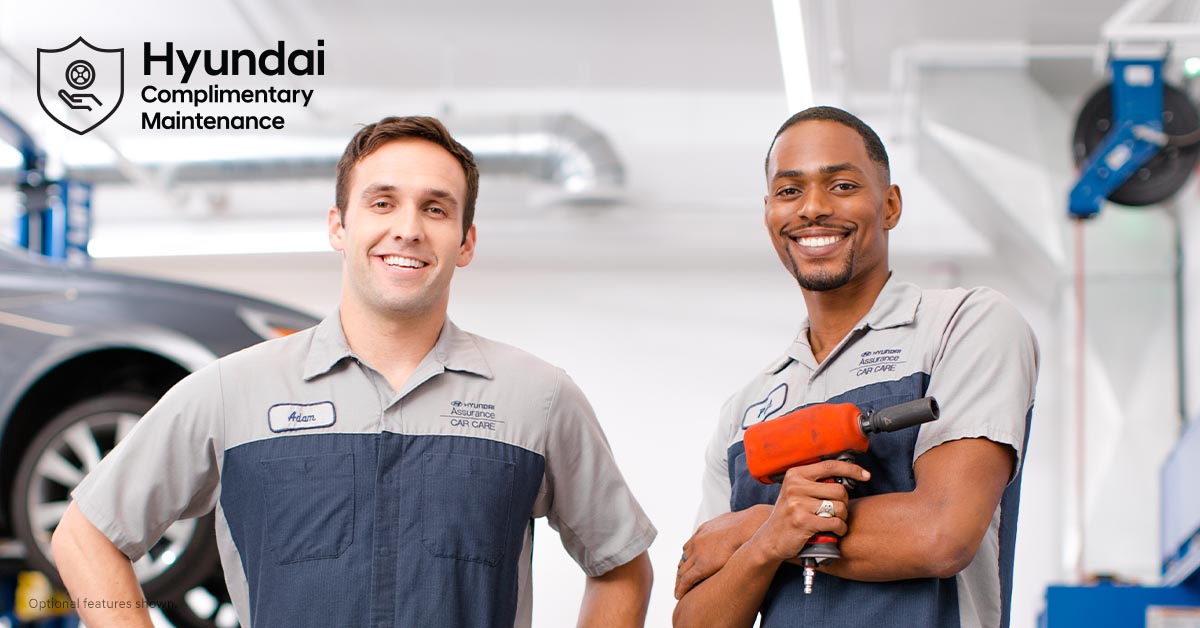 Affordable Auto Service in Lebanon, TN
Everyone knows that the best way to keep your vehicle in good shape is by staying on top of routine maintenance and getting repairs and parts replacements in a timely manner when needed. Still, there are plenty of drivers out there who would rather ignore the signs that their car needs attention than take it in for service.
That's because taking your car to the shop is associated with long wait times, stress, inconvenience, and sticker shock when it comes time to pay.
We have good news for drivers in and around Murfreesboro and Lebanon, TN: Auto service is easy, convenient, and affordable at Wilson County Hyundai. Our team of expert technicians is highly experienced with working on all types of vehicles and performing all the services you need. From routine oil changes and tire rotations to brake work and engine repair, our service team has you covered.
The best part? Our prices are extremely reasonable, and we offer a range of valuable service specials that can save you even more on the work your vehicle needs.
Service You Can Trust
Your safety is our top priority at Wilson County Hyundai's service center. That means you can trust our technicians to inspect your vehicle thoroughly and give you an accurate diagnosis and recommendations to get it back to the top of its game. They will never try to push parts or services you don't truly need just to inflate the cost - you'll just get honest, up-front service and advice from those who know best.
Feel free to ask questions - like all departments at Wilson County Hyundai, our service center aims to please. We want you to feel completely comfortable with the work we are going to do on your vehicle. Whether you want to know more about what the service entails, get the details on what your oil change service includes, or find out about all of your options, we'll happily provide the information.
Schedule Service Today at Wilson County Hyundai
At Wilson County Hyundai's service center, we value your time, your money, and your safety. We hope that knowing this will make it easier to stop procrastinating and get your vehicle to us for the parts and services it needs.
Choose a date and time that works well within your busy life and then schedule your service appointment. Make sure to check out our currently running service specials before you arrive. Then all you have to do is trust us to take great care of your car and get you back on the road quickly and safely.