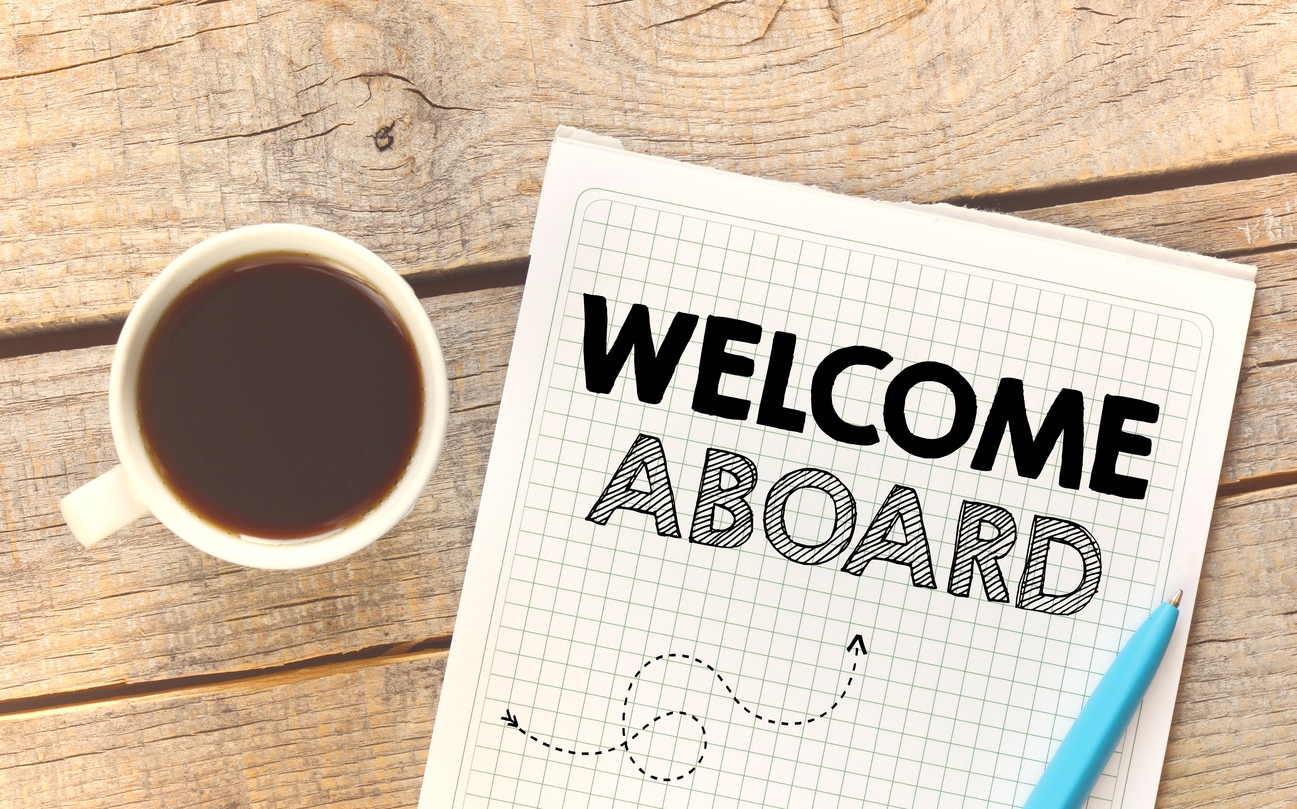 Find the Job of Your Dreams with Wilson County Hyundai
If you want to further your career in the automotive industry, you've chosen a rewarding vocation brimming with opportunity here in Tennessee! For experienced pros and recent inductees alike, Wilson County Hyundai is an exciting place to work.
At our bustling Hyundai dealership, we're always listening out for motivated professionals to join our staff. The jobs we have are as diverse as the eclectic team you'll see here each day. If you pride yourself on people skills, you may be just who we need to assist our customers as they shop for the Hyundai of their dreams. If you can crunch complicated numbers in your sleep, you would feel right at home in the finance department. If you enjoy delving into the mechanics and engineering of a broad range of cars and trucks, then your skills may come in handy in our service department.
No matter what your aptitudes may be, we'd love to see them shine at Wilson County Hyundai.
Why Work in the Automotive Industry?
We have a long history of serving Wilson County drivers, and in that time, we've learned that no matter how the economy is performing, there's always business within the active automotive industry. When you join a tight-knit family like ours, you can embrace the peace of mind that comes with job security and company support.
We've bolstered our competitive benefits and pay with a positive and friendly office environment. We know that our team is a tremendous part of what makes our business so successful, and that's why we celebrate each other's accomplishments, award our achievements, share all the tools needed to prosper, and encourage enrichment and advancement whenever we can.
Get Hired at Wilson County Hyundai
If a job in the bustling automotive industry sounds exhilarating to you, don't wait to submit an application. Even if the job you want isn't available right now, don't lose hope. Our business is always expanding, and as our dealership continues to grow, we'll need more proactive professionals to support our Tennessee drivers. We look forward to working together soon!