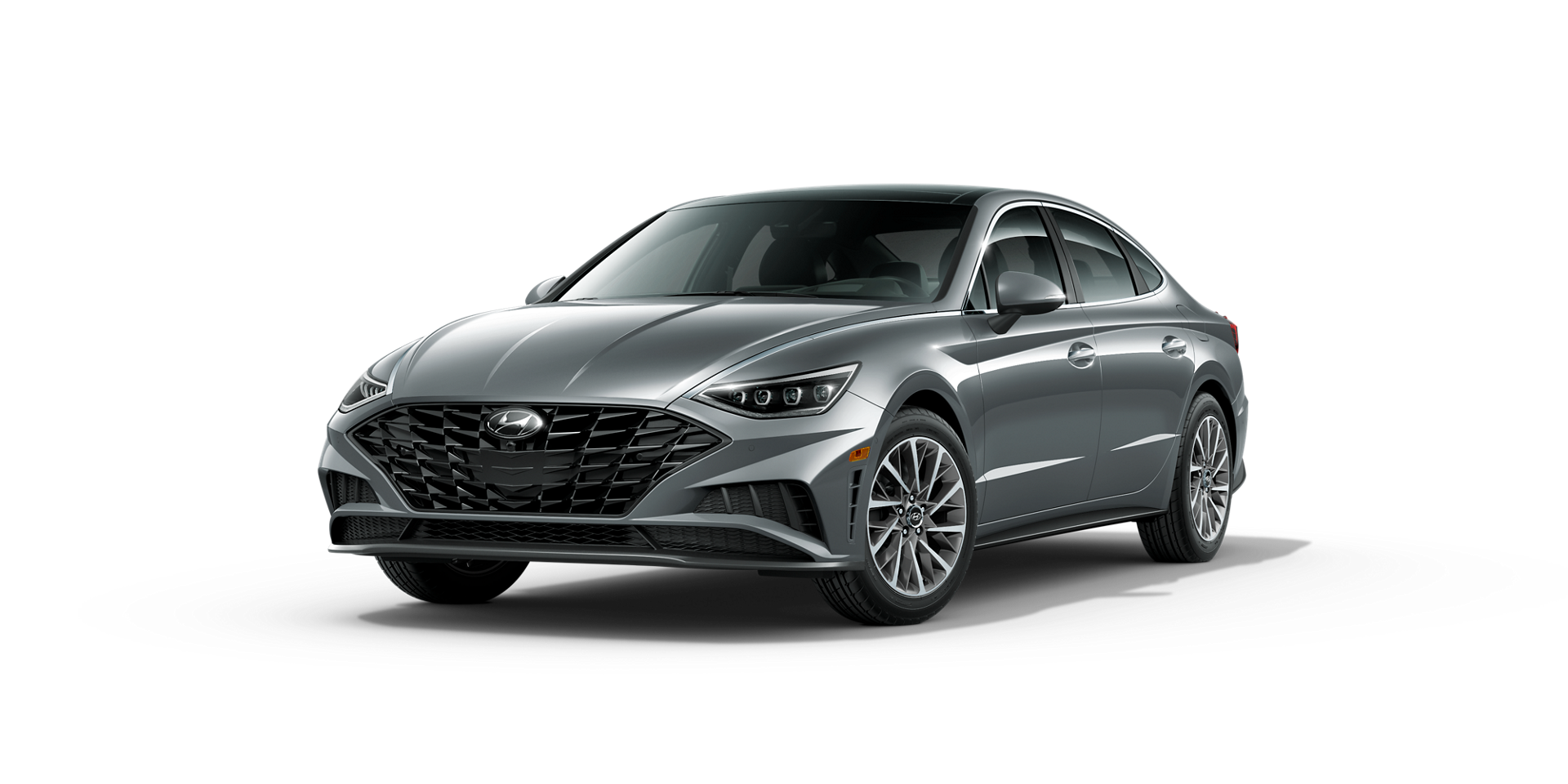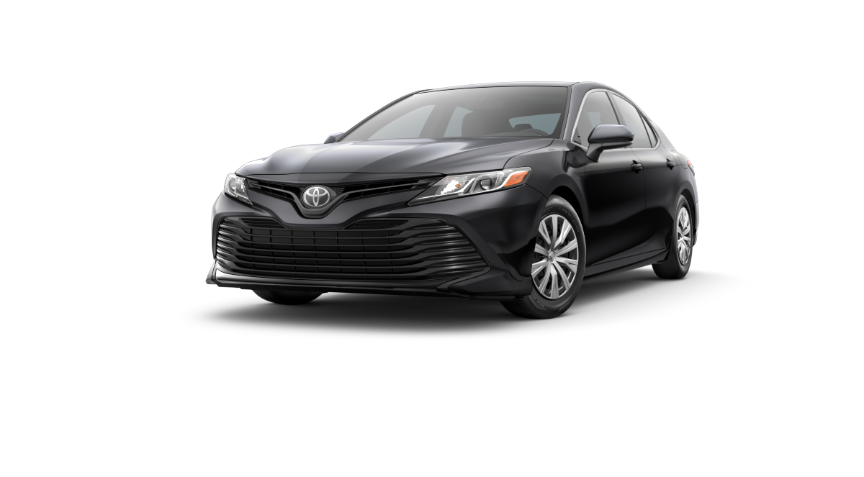 If you're in the market for a new sedan near Murfreesboro, it's likely that the Hyundai Sonata and Toyota Camry are on your radar. These convenient cars both have a lot to offer, and the Sonata was totally redesigned for the 2020 model year. So, which one has everything you're looking for? Let's compare them side by side to find out
Pricing and Efficiency
Both of these cars are known for their appealing affordability, but the Hyundai Sonata pulls ahead of the Camry with a lower starting price. Even with all the benefits of a complete redesign, the Sonata offers an excellent value for considerably less than its rival. The Sonata's price range remains modest even as you explore the trim options, with the upscale comforts of the Sonata Limited trim, including leather upholstery and ventilated front seats, coming at a reasonable price point. These cars also draw praise for their efficient engines, and you can opt for the Sonata's available hybrid to complement its smooth performance with disciplined gas mileage.
Interior Quality
On the inside, the Hyundai Sonata presents a refreshingly high-end design even in its base trim. It features a refined fit and finish with quality materials from front to back, and its seating is both cushioned and generously spaced with ample legroom. It also stifles road noise so that you can enjoy your onboard entertainment, with standard features like Apple and Android smartphone connectivity. The Camry's interior is in-line with class expectations, but you could easily notice exterior noise making its way into the cabin. The Sonata also offers more trunk space than its competitor, accommodating more groceries and luggage where every square foot counts.
Reliability and Warranty
Experts rank the Sonata as the more reliable contender between these two mainstay sedans. The Sonata has proven itself as a dependable option for both the daily drive and long road trips, and you can count on the Hyundai for consistency and quality to minimize your downtime for service needs. Hyundai also backs up their Sonata with an outstanding warranty, among the longest in the market. The Sonata is covered with a 10-year/100,000-mile powertrain warranty and a five-year/60,000-mile basic warranty. The Camry trails in both categories.
Save on Your Next Car at Wilson County Hyundai Near Murfreesboro, TN
If it sounds like the Hyundai Sonata is the right car for your needs, we can help you find it here at Wilson County Hyundai near Murfreesboro. Come visit our dealership to take a closer look and a test drive. You're also welcome to check out our entire new Hyundai inventory online. As you explore all our models, remember to keep an eye on our latest deals to save on your new car.